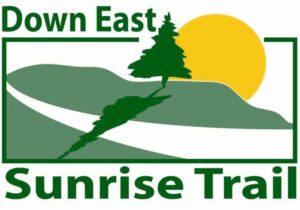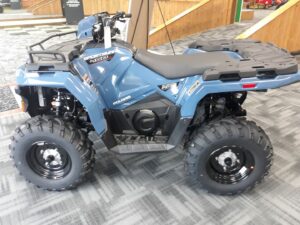 The Sunrise Trail Coalition, in conjunction with Friend & Friend, Inc.
is holding its annual Polaris ATV Raffle!
All proceeds benefit the organization and trail maintenance.  
A total of 2000 tickets are available through October 1st at:
Friend & Friend, Ellsworth
Pat's Pizza – Ellsworth
Pat's Pizza – Machias
Tideway Market
Franklin Trading Post
Hancock Grocery
The Dunbar Store
H C Rolfe & Sons
North Street Cafe
Elmer's Discount
Elmer's Country Store
Cottonwood Campgrounds and RV Park
Gary's Coastal Auto
Archibald's One Stop
Dennysville ATV and Snowmobile Club
Airline Lodge and Snack Bar
Papa's Auto Service
DRAWING TAKES PLACE AT NOON ON SATURDAY, OCTOBER 2ND, 2021.
Send a self addressed stamped envelope, along with a check made out to "Sunrise Trail Coalition," for the correct amount.  $10 each or 3 for $25. Include name and phone number to put on the tickets.