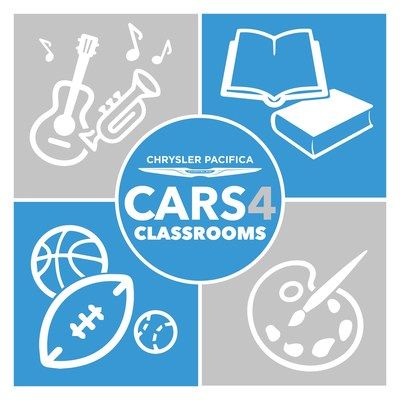 WHEN:   Saturday, May 19th from 9:00 AM to 2:00 PM
WHERE: Darling's Auto Mall, Kingsland Crossing, Ellsworth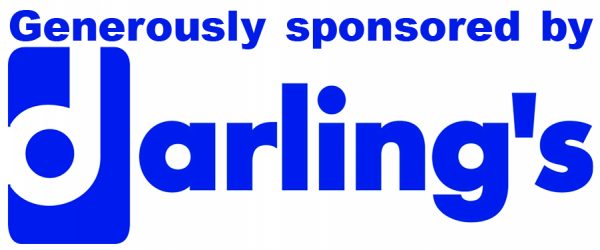 Beech Hill School in Otis, and Airline Community School in Aurora are partnering with Darling's Auto Mall in Ellsworth to help raise up to $2,000 in support of their programs. This fundraiser is part of Chrysler's Cars 4 Classrooms program.
For every person who test drives a new Chrysler Pacifica vehicle at this one-day event, Chrysler and Darling's Auto Mall will donate $10, up to $2,000, to be distributed to both schools.  No appointment is necessary and each test-drive will last approximately 5 – 10 minutes. Test drive participants must be 18 or older and have a valid driver's license.
ADDITIONALLY – for each person who posts a photo from the event to a public Facebook account using the SPECIAL HASHTAG #ABHPacificContest, the schools receive $10 for each unique post, up to $1000! The photo may be uploaded up to 7 days following the event.
While there on May 19th, sign up to win tickets to see "Imagine Dragons" in Bangor, no purchase necessary.