Events for May 28, 2022
To submit an event for Community Events, email your information to Star 97.7 at: amy@star977.com.
All Day
The Grand Theatre in Ellsworth is now registering for Summer Camp outdoors at the WoodlawnMuseum. Students in grades 2 through 9 will spend two weeks rehearsing for a performance of"Into the Woods, Jr.". Camp runs weekdays, June 27th through July 8th, with performances onJuly 8th and 9th, and scholarships are available. Register at grand online […]
Find out more »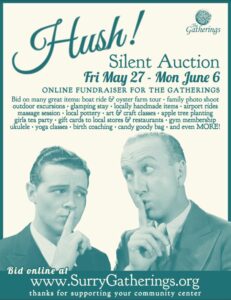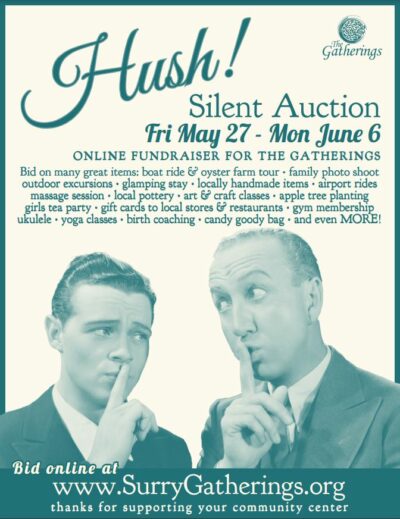 Online Auction - Fundraiser for The Gatherings You can bid right now on some great items and services to support The Gatherings community center in Surry. They have over 40 exciting things you can bid on, from some high-ticket items such as a YMCA Membership, Pemetic Oysters Boat Tour, and Glamping at Under Canvas, to […]
Find out more »
10:00 am
The Franklin Library invites you to their Memorial Day Weekend pie sale and raffle, Saturday(5/28) from 10 to 1. Raffle items include a 350-dollar Hannaford gift card along with a varietyof baskets. All proceeds benefit the Franklin Library.
Find out more »
+ Export Events