Star 97.7 Radio Classifieds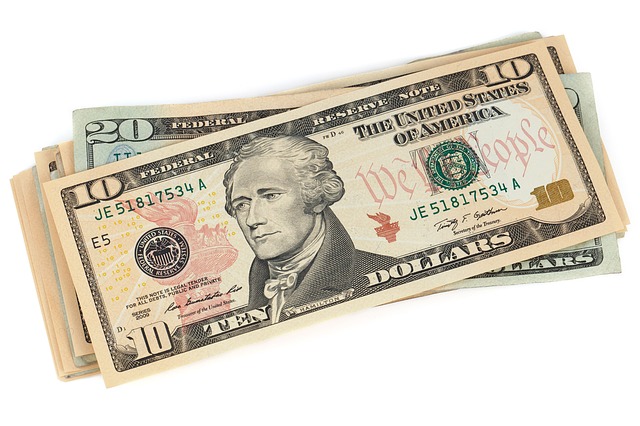 Businesses across the state are finding it extremely difficult to find enough employees to keep things moving forward! Star 97.7 can help with special, recruitment commercials! Think about it, your message will be heard by thousands of people who are ALREADY employed…but MAY be looking for something extra…or entirely different! The more time people hear your message, the more they'll be inclined to reach out to you! When you advertise on Star 97.7, not only will we help you create an effective recruitment message, we'll also post it right here on our website. Let's work together and get your businesses staffed up! <<<Employers Click Here to get started>>>>
Help Wanted:
NewLand Nursery & Landscaping
NewLand Nursery & Landscaping in Ellsworth has immediate job openings with competitive wages! Since fall is for planting, the NewLand teams are outside mowing, trimming, weed whacking and landscaping. If you like being outside, (there are no bugs in the fall!) & working with a small crew, apply today in person. Ask for Steve or Linda Elliott. NewLand Nursery & Landscaping is located at 477 Washington Junction Road, in Ellsworth.
667-7333.
SW Boatworks
SW Boatworks in Lamoine is hiring! They need boat finishers! Work for a family owned and operated business…that means you're a person..NOT just a number! SW Boatworks is in their 18th year in business and growing! Work in air conditioned shops! You'll enjoy competitive wages while working within a supportive, small crew environment! Experience is a plus! Want to learn more? Call SW Boatworks at 667-7427.