HELP DOWNEAST COMMUNITY PARTNERS DELIVER
CHRISTMAS GIFTS TO CHILDREN IN NEED!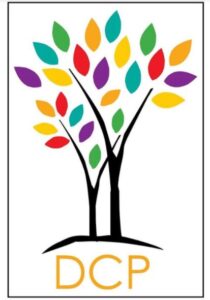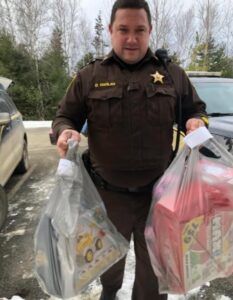 "CHRISTMAS MAGIC" Gift Ideas
All ages – Birth through age 18 (high school senior):
Balls, all kinds
Remote control cars and trucks
Arts and craft kits art supplies
Board games
Hair accessories
Fishing rods
Books
Coats
Hats and/or gloves
Neutral twin blankets/throws          
Teens   
Earbuds
Art supplies, paint, sketch paper/pads, crafting kits
Books
Make-up kits, nail polish, perfume 
Sport Balls
Laser Tag
Jewelry
Coats, scarves, hats
Skateboards
Drone
Blue Tooth speaker
Board Games
Comforters/blankets
Young Children 4-10
Dolls and accessories 
Barbies and accessories                                                     
Pens, pencils, coloring books, markers, and crayons 
Books  
Toy cars and trucks
Pretend tools
Tea party and dish sets
Super hero themed gifts
Action figures
Ages Three and under
Learning toys
Musical toys                                                                   
Rattles 
Bibs
Blankets
Teething items
If you are interested in supporting the program, here are a few ways to get involved. 
·         Sponsor a child's Christmas, make a $50 donation which Christmas for one child.
·         Share the cost, your gift of any amount will bring a child joy.
·         Purchase a gift on their AMAZON WISH LIST, round on their website.
·         Sponsor an entire family's Christmas. If you are interested in learning more, contact Downeast Community Partners at:610-5908 or email Receptionist@downeastcommunitypartners.org.