Events for March 5, 2019
To submit an event for Community Events, email your information to Star 97.7 at: bill@star977.com.
10:00 am
Healthy Acadia offers Responsible Beverage Server & Seller training to provide anyone who serves or sells alcoholic beverages with the knowledge they need to better identify & prevent violations of liquor laws. Training employees through this 4-hour course may lead to reduced insurance rates for businesses and will help reduce risk. The next Responsible Beverage […]
Find out more »
2:00 pm
Local author Carol Leonard will share from her newest book, "Bad Beaver Tales: Love and Life in Downeast Maine," on Tuesday, March 5, at 2 pm at the Blue Hill Public Library. Books will be available for sale and signing.  For more information, call the library at 374-5515.
Find out more »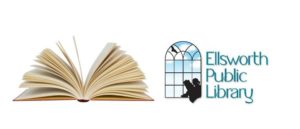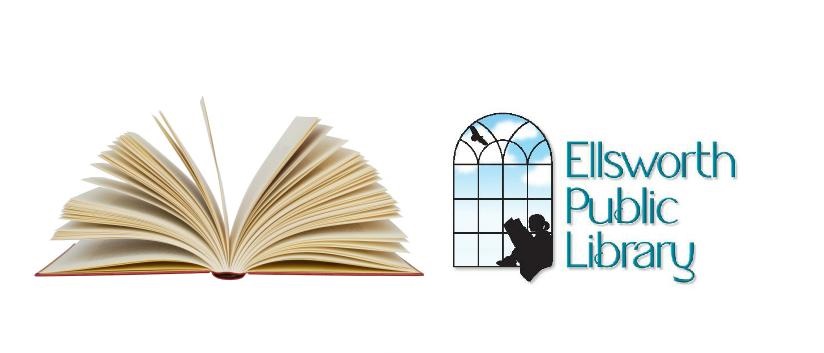 "The Tuesday Readers" is an afternoon book discussion group at the Ellsworth Public Library that meets the first Tuesday of every month. The group's next meeting is on March 5 at 2 pm. "The Soul of an Octopus" by Sy Montgomery will be discussed. Coffee, tea and refreshments will be served.  For more information, call […]
Find out more »
7:00 pm
Tony Ferrara will present a talk titled "Connections: Agriculture, Climate Change and the GSA Conference" at the Halcyon Grange on Tuesday, March 5, at 7 pm. The Grange is located at 1157 Pleasant St. in North Blue Hill.  Light refreshments will be provided. The event is free and all are welcome.
Find out more »
+ Export Events