Events for January 30, 2021
To submit an event for Community Events, email your information to Star 97.7 at: bill@star977.com.
9:00 am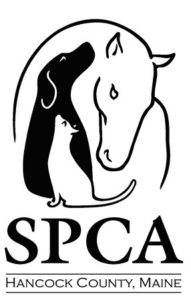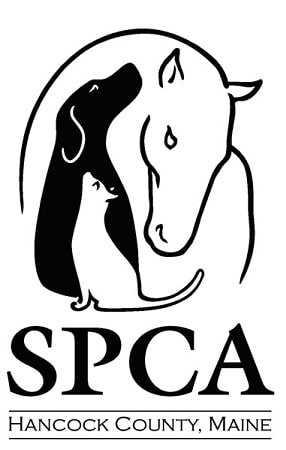 The SPCA of Hancock County is holding its next "Save Our Shelter" BottleDrive on Saturday, January 30th from 9 to noon right at the shelter on Route 3 in Trenton.  There's a big area set aside for returnables, so get rid of all those holiday bottles & cans! All proceeds to directly to shelter operations.
Find out more »
12:00 pm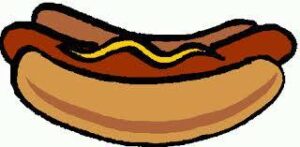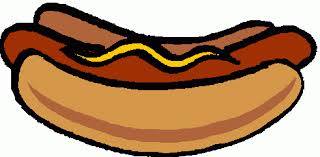 Frenchman Bay Library is very sad that the annual Souper Chili fundraiser can't be held this year, BUT you cannot keep a good library down. Mark your calendars for SATURDAY, JANUARY 30 from NOON to 2 for beans, hot dogs and biscuits to go! Minimum donation of $5 is requested. For more information, call the […]
Find out more »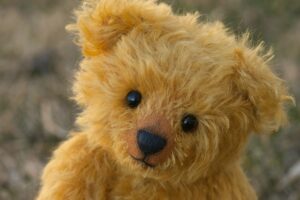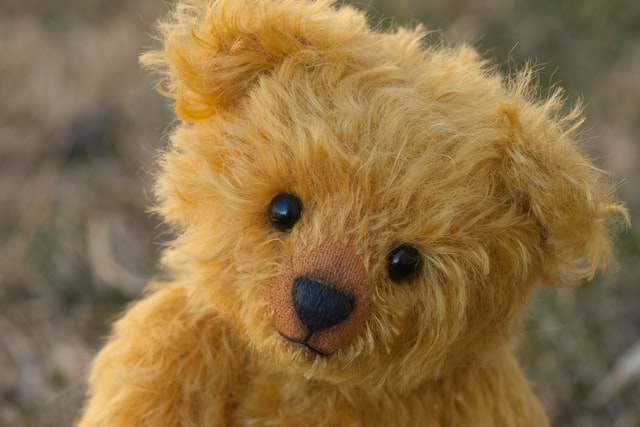 The Ellsworth Public Library's annual Teddy Bear Picnic is going virtual this year on Sat Jan 30 at noon.  Grab your favorite stuffed friend and a picnic lunch and listen to some fun stories, songs and do a fun teddy bear craft. Stop in to grab your kit or call 667-6363 for curbside pickup. Registration […]
Find out more »
1:00 pm
On Sat Jan 30 at 1 pm, Jesup Memorial Library is hosting an online children's program called Amazing Animal Adaptation.  Kids are invited to explore the diversity of animals in Acadia National Park and learn about the remarkable adaptations that help them survive with an Acadia National Park.  This program is suitable for kids in […]
Find out more »
+ Export Events