Paul Dupuis and Sonnie Shepherd!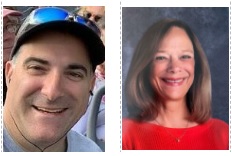 Weekday mornings from 6 to 9, enjoy LOTS of Smooth Rock N Roll and stay up-to-date with our award winning news and weather with Steve McKay!
Click HERE to hear the latest episodes of SNAP SHOT WEDNESDAY!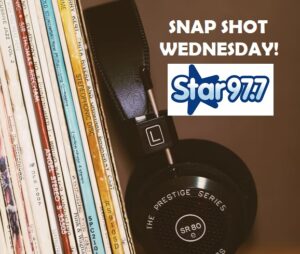 Click HERE to hear Flugelhorn Friday with Steve McKay!