Star 97.7's Pack The Backpack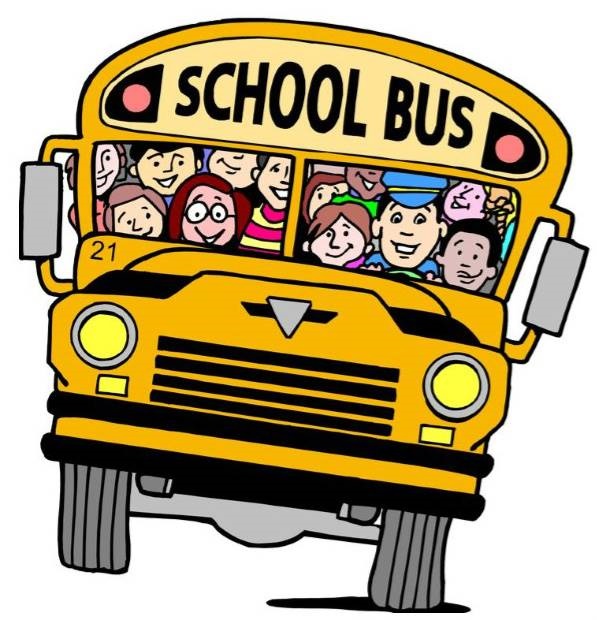 Saturday July 27th, Star 97.7 is broadcasting live at the Ellsworth Hannaford Supermarket at the Maine Coast Mall in Ellsworth.
It's our 5th Annual "Pack the Backpack" event – sponsored EXCLUSIVELY by First National Bank!

This event is where we ask for donated back to school supplies for eligible kids in the Ellsworth school department. There will be a big yellow Ellsworth school department bus parked in front of the grocery store at the Maine Coast Mall in Ellsworth, so we REALLY want to stuff that bus with a WHOLE bunch of back to school supplies!  ESPECIALLY back packs – because kids of ALL ages need those!  Below are the school supplies kids need this fall!

SCHOOL SUPPLIES NEEDED!
Elementary School Grades K-4 
Tissues
Folders
Backpacks
3-ring binders
Colored pencils
Markers
Middle School Grades 5-8
Pencil bag with zipper
Blue, black, or red pens
Thin markers
Basic markers
Colored pencils
Pencils and erasers
Cap erasers
Pencil Sharpeners
2 single subject notebooks
4 two pocket folders
1.5", 2", or 3" three ring binders
3 hole punched loose leaf white paper
1 subject notebook
1 two pocket folder
2 Sturdy two-pocket folders
3 subject spiral bound binder
Scissors
Folders with pockets that have a three-hole binder spine
1 spiral bound one-subject notebook, about 70 pages
3 hole punched white lined paper
Glue sticks
Ruler
White lined paper
Protractor and compass
Packages of lined note cards (4×6")
Highlighters (at least two colors)
Basic Calculator
TI-30 XS Calculator
Inexpensive headphones for use with computer or iPad
Ellsworth High School
Pencils
Pens
Notebooks
Three ring binders
Paper
Vocational School
Pens
Pencils
Eraser
Notebook paper
Loose leaf binders
Spiral notebooks
Adult Education
Pens
Pencils
Eraser
Notebook paper
Loose leaf binders
Spiral notebooks