Events for September 3, 2019
To submit an event for Community Events, email your information to Star 97.7 at: bill@star977.com.
All Day
The Unitarian Universalist Church of Ellsworth is holding a raffle with a grand prize of Dinner for Two Anywhere in the World.  The winner will be drawn Sun Sept 8.  Raffle tickets are $20 each and only 1,000 will be sold.  Tickets may be purchased at Book Stacks in Bucksport or call 274-0177.
Find out more »
9:00 am
The Dorcas Library in Prospect Harbor is hosting a Friends in Action Senior Social on Tues Sept 3 from 9 to 11 am.   Enjoy lively conversations, games, coffee or tea, goodies and social time at the library. For more information, call the library at 963-4027.
Find out more »
2:00 pm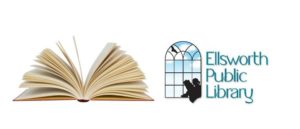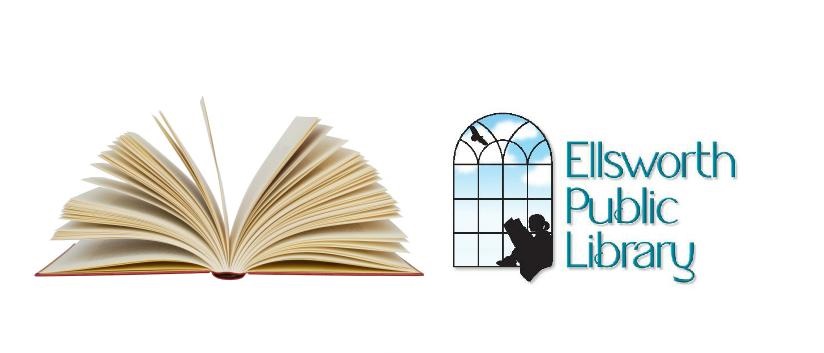 "The Tuesday Readers" is an afternoon book discussion group at the Ellsworth Public Library that meets the first Tuesday of every month. The group's next meeting is on Sept. 3 at 2 pm. "An American Marriage" by Tayari Jones will be discussed. Coffee, tea and refreshments will be served.  For more information, call the library […]
Find out more »
+ Export Events