Paul Dupuis calls himself a "radio geek!"  He's spent over 30 years in radio…ALL in Maine! His first radio job was at a rock n roll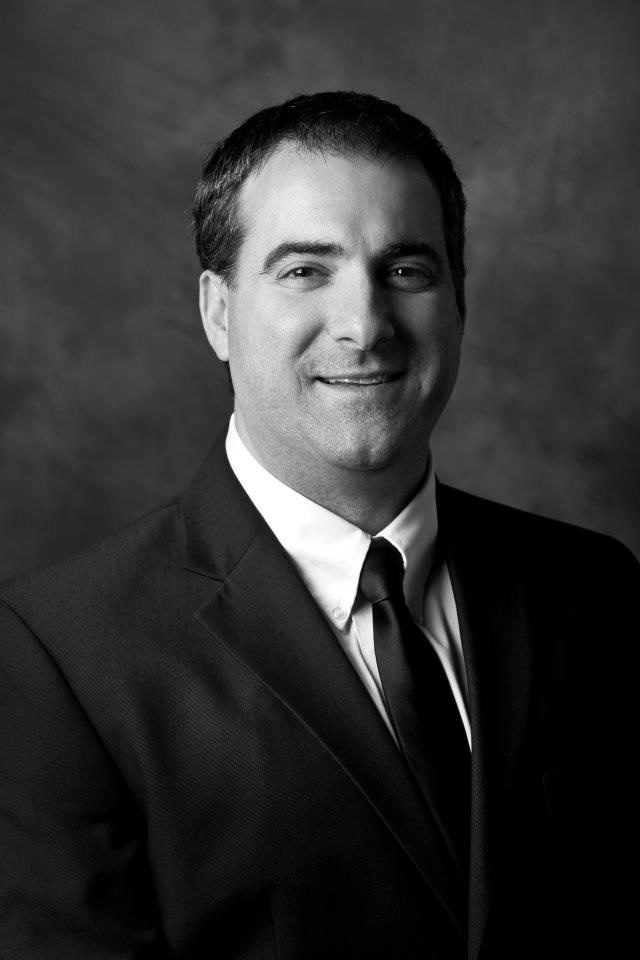 station in Sanford…high on top of majestic "Mt Rialto".  But don't try finding it on any map. It was a mysterious, magical mountain peak that echoed the sounds of great music!)
Paul has a very recognizable voice, because much of his on air radio career has been in the Bangor area. Even though he spent a large part of career playing country music, his favorite genre is the Smooth Rock n' Roll that you hear on Star 97.7!
Like many others who "play radio" for a living, Paul is a mobile DJ who likes to listen to music that's cranked up way too loud while singing (poorly) in his car. He also enjoys sharing his love for the radio business and taught several radio courses at the New England School of Communications at Husson University for about 15 years.
Paul LOVES pizza, chocolate, practical jokes, raunchy comedy movies, horror flicks, mountain biking, bowling, and most of all…spending time with his family. He lives in Veazie with his wife Sherry and their two sons, Cody and Dylan.
Paul joined Star 97.7 as General Sales Manager and is the on air morning show host.
E-mail: paul@star977.com